The Volta South Ghana Mission in the Southern Ghana Union Conference of the West-Central Africa Division was established in 2017 and was renamed the Volta Ghana Mission in 2019.
Who are the Seventh-Day Adventist
volta Ghana mission
The Adventist Church was first planted at Bodada in 1943 by one teacher, Agyei. The message was later sent to Peki Blengo in 1948 through Vincent Glover and his family. In 1957, the first evangelist, Pastor P. K. Asare, was posted to take care of the little flock at Peki. One of the converts, Elder Andrews Asimadu, took the message to Ziavi in 1968. Pastor B. K. Opoku was posted to Peki in 1974 to continue the spread of the gospel. Pastor M. A. Bediako led in the opening of the church in Ho in the same year…
Helping Those Around Us Understand The Bible To Find Freedom, Healing And Hope In Jesus Pursuing Our Mission Through Christ-like Living, Communicating, Disciplining, Teaching, Healing, And Serving. The Restoration Of All His Creation To Full Harmony With His Perfect will And Righteousness.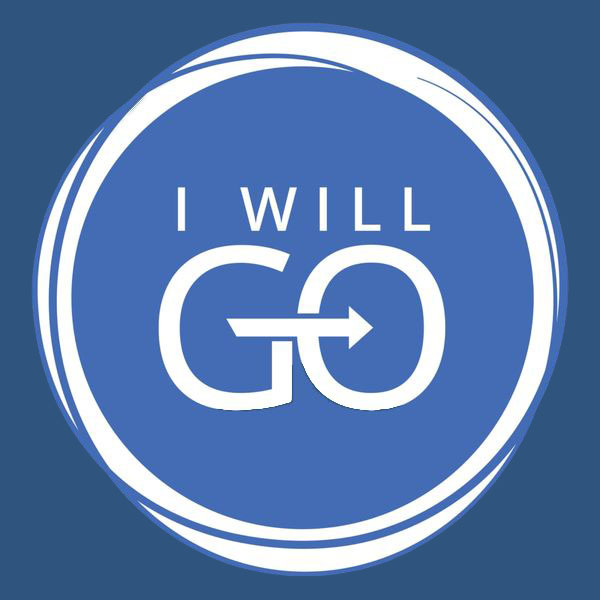 I Will Go involves all church members in reaching the world, inspiring and equipping them to use their God-given spiritual gifts in witness and service for Christ.
At its core, I Will Go is about you. It's also about the whole church and other institutions partnering to share the gospel with our communities and to the ends of the earth.
The value of the plan will be determined as the Church works together as a worldwide team of brothers and sisters, under the power of the Holy Spirit.
The Great Commission says: Jesus' followers are to go and make disciples of all nations. The gospel must be shared with hundreds of unreached people around the world.